Models of Roof Lanterns
Get started on that new project you have been promising yourself. A roof lantern can be made from several different models, from a pyramid, to an octagon, a dome, or any rectangular shape. Our standard roof lanterns are made with polycarbonate glass, an aluminum frame system, and thermal glazing. Whether you choose a roof lantern, conservatory, glass roof, or skylight, it will be individually measured, pre-assembled, then delivered by our team of professionals. Sample models below...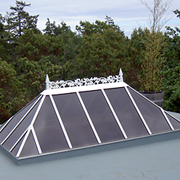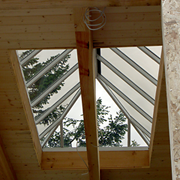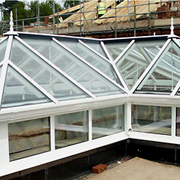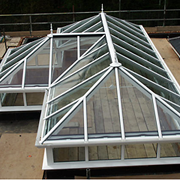 Models of Conservatories
The "Lean To" model is our most common conservatory. The Lantern and P-Shape models are special custom orders. Call for details. Sample models below...